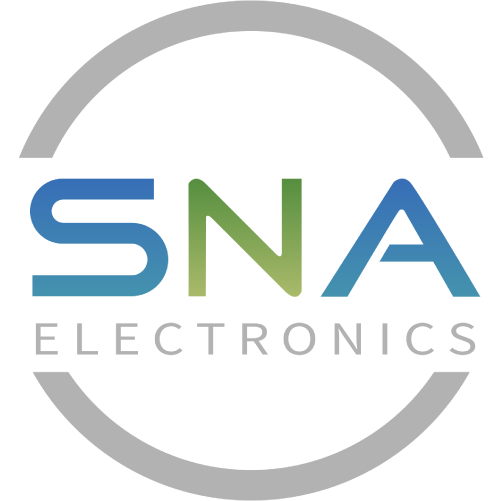 Make your medium / high
volume production in Mexico
Error: Contact form not found.
At SNA, we offer prototyping services along with our partners in Mexico who specialize in medium and high-volume production.
Reliable and Growing Market
Cost-Effective Solution without compromising on quality
Trust in our 25+ years of experience
Take your product development to the next level with our trusted prototype pcb assembly services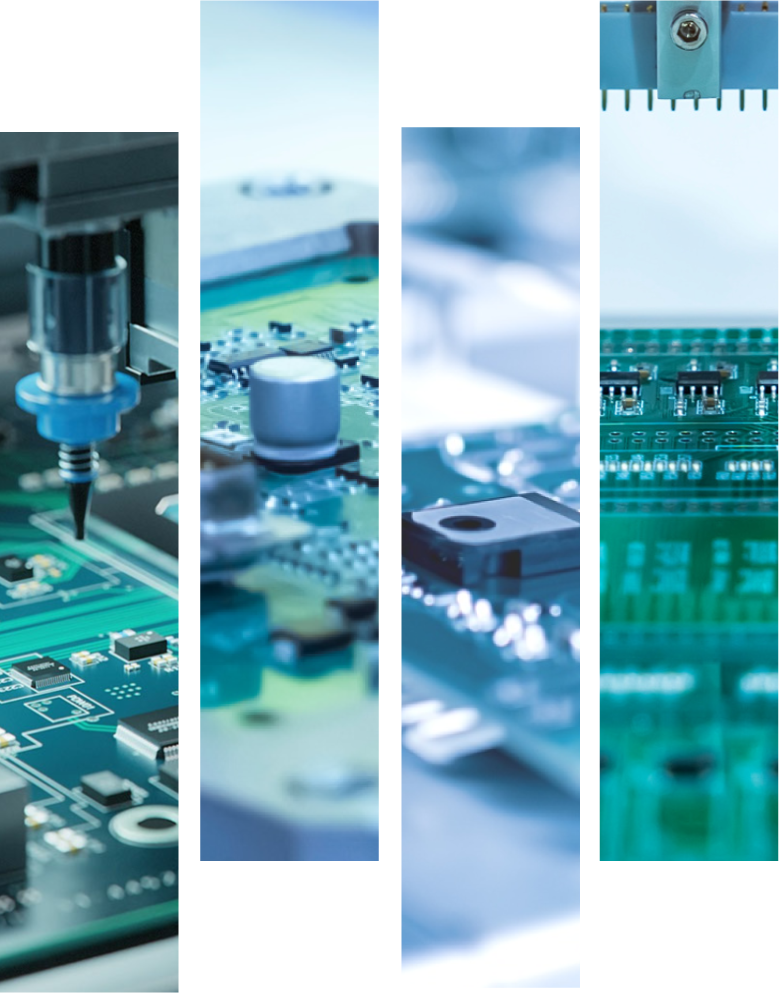 Competitive pricing for medium and High volume in the Bay Area.
+ Printed Circuit Board Assembly (PCBA)
+ Box, Chassis, and System Assembly
+ Quick-Turn Prototype
+ High-Mix Low-Volume Manufacturing
At SNA Electronics, we provide value-added engineering support to meet our customers' requeriments.
SNA Electronics offers end-to-end testing solutions tailored to your product goals. Our test engineering team supports customers across a wide range of technologies.
With our sophisticated Material Requieriments Planning (MRP) system, SNA Electronics excels in material control.
Ready to take your product development to new heights? Contact us now to explore how our prototype PCB assembly services benefit your business.